Thanks to our wonderful support from each and every person that has bought from BushStraps!
For some more information on what this money has done, please visit www.stoprhinopoaching.com/YourProjects.aspx
BushStraps is very proud to have raised money from our Survival Bracelet and have paid for Mobile Bush Camps and Training for Zorro the tracker dog, as our own project with SRP.
Some of what has been done with the money raised: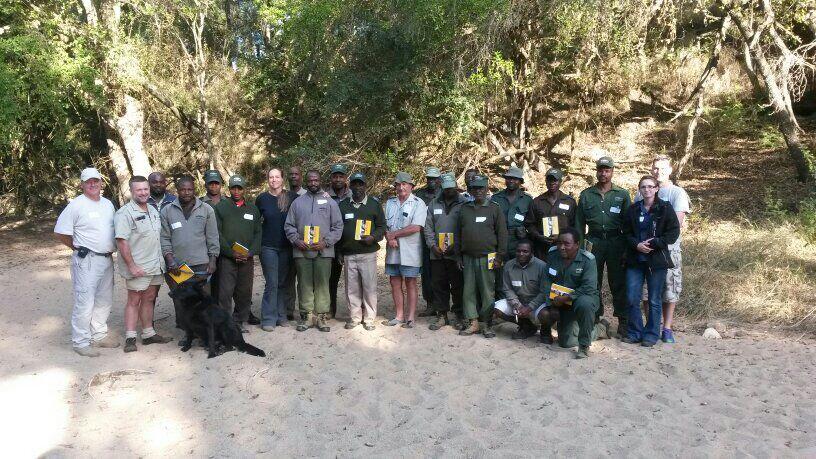 More info to come soon, please check this page for updates!